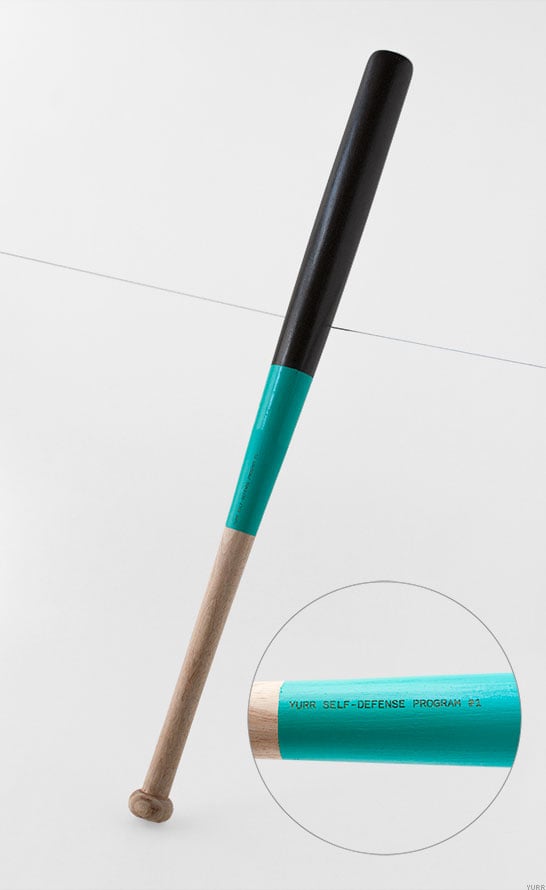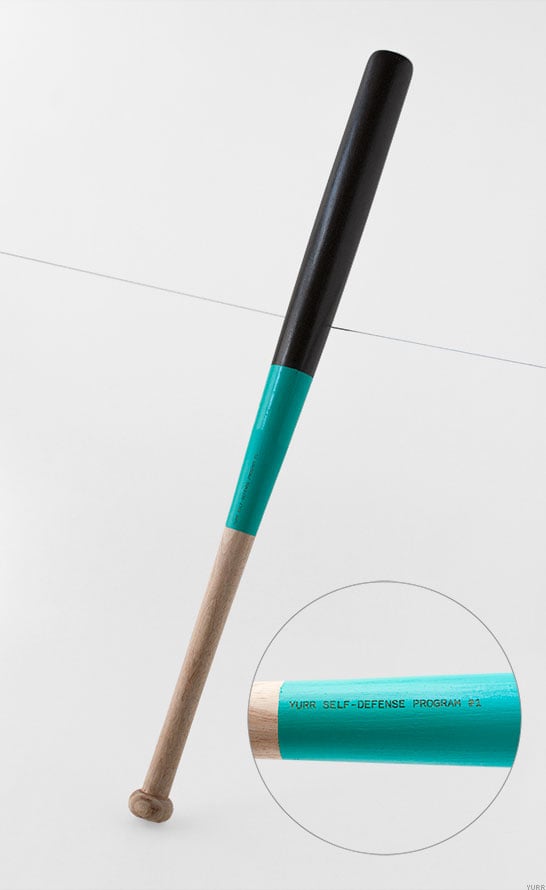 YURR ~ Self–Defence program #1
€200.00
baseball bat – a beautifully hand painted piece of equipment. Use YURR's Self-Defence program to bat away undesirables with a unique design. Never has defence looked so good.
size: 82cm
technique: spray painted by hand
individually laser cut numbers
sanded down and then varnished
packaged with care in a unique tube
For queries regarding delivery or any questions regarding the product please contact YURR studio for more information.